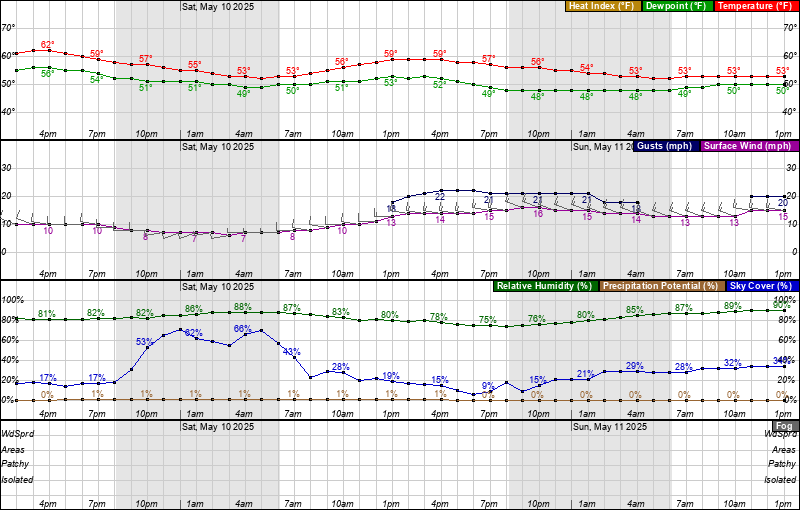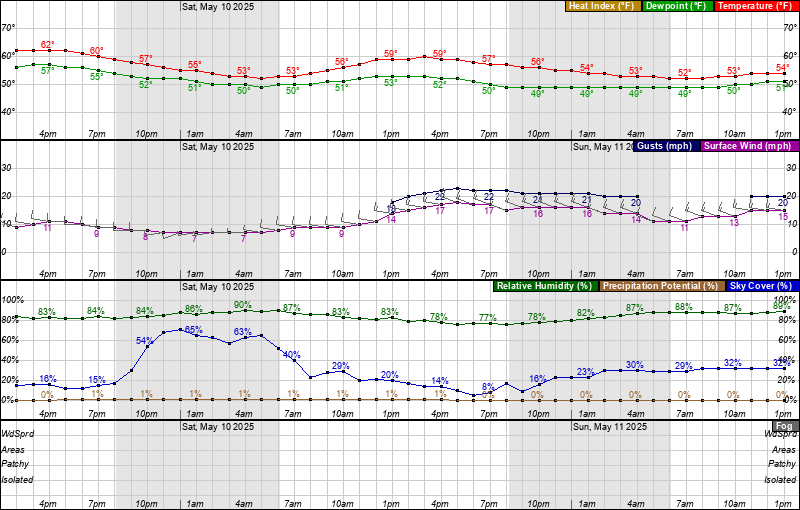 No TFRs found at this time.
NOT AN OFFICIAL TFR LIST
Depicted TFR data may not be a complete or accurate listing. Please visit tfr.faa.gov or call 1-800-WX-BRIEF for official information.
Please try to keep discussion about weather and paragliding. Comments and suggestions regarding this site should be submitted through the feedack form below.
Site Maintained by Shane Easton.
If you have questions, comments, or suggestions let me know in the feedback form. Feedback